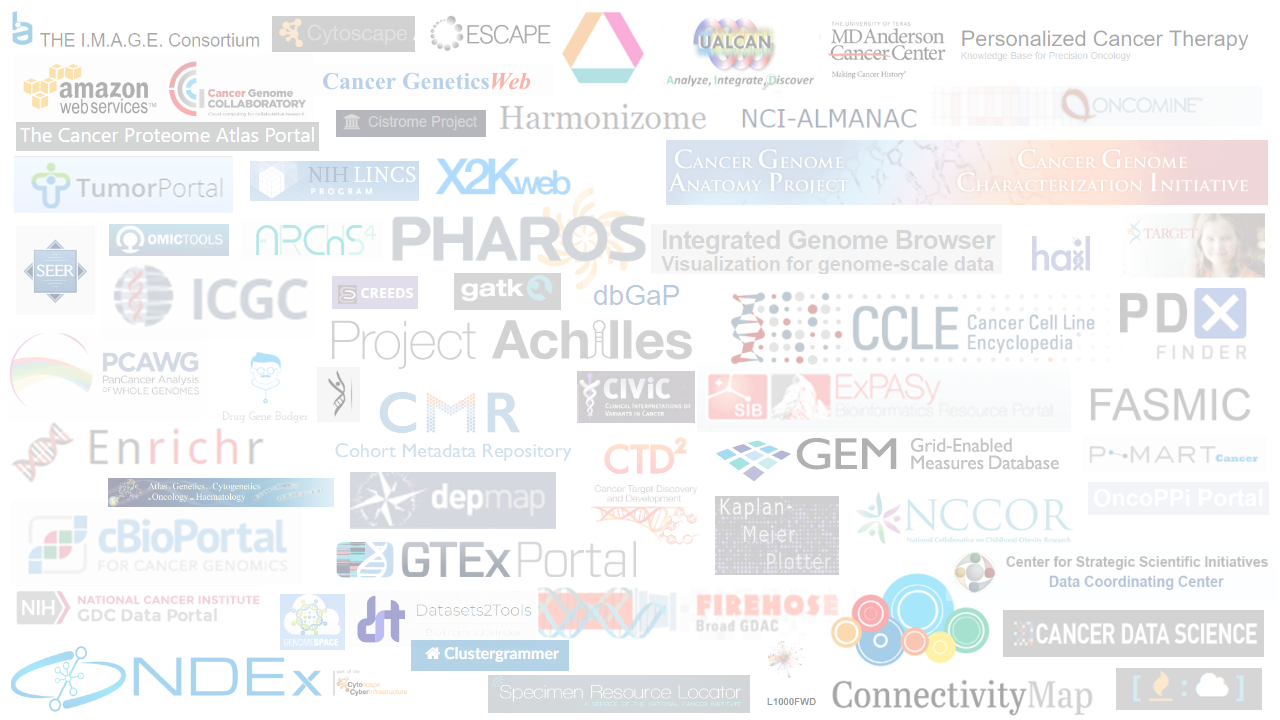 The Data Catcher
---
Professional data mining - Make your research relevant using data resources
Dr. Alex C Rutkovsky
Biomedical Application - Functional Omics
About
---
The Data Catcher specializes in data mining resources, science communication, and hypothesis driven design.
Want to make your research relevant? Need Help?
We are committed to helping laboratories, scientists, researchers, clinicians, and students.
For a competitive price, The Data Catcher can mine the data for you or complete training sessions to maximize the productivity of your organization.
Github Student developer pack
---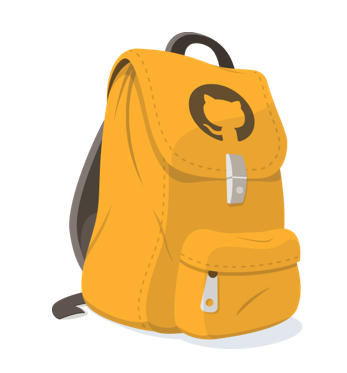 Check out the student developer pack on Github
GitHub Developer Pack
@ https://education.github.com/pack
Close
Hacktoberfest 2018
---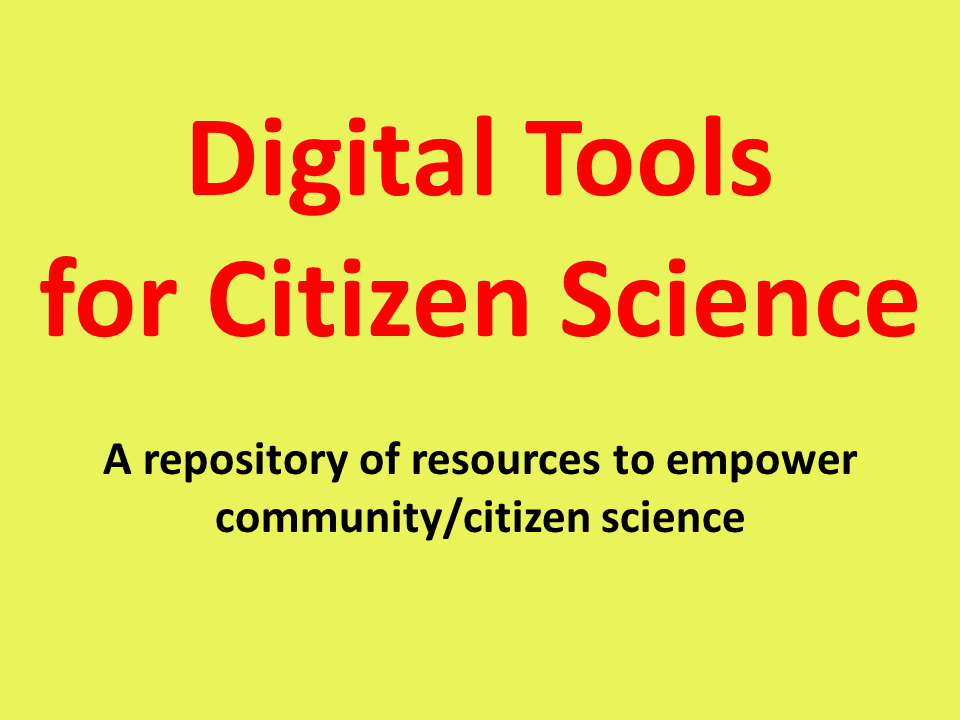 Checkout Hacktoberfest 2018 organized by DigitalOcean , GitHub , & Twilio
Hacktoberfest 2018
@ https://hacktoberfest.digitalocean.com/
Close
Your new Startpage
---
Anonmasky is a great homepage. Customize your startpage
Your new StartPage
@https://anonmasky.github.io/ and also check out https://weboas.is/
Close
A curated list of great links
---

A curated list of awesome warez and piracy links
Awesome Warez
@ https://github.com/Igglybuff/awesome-piracy
Close