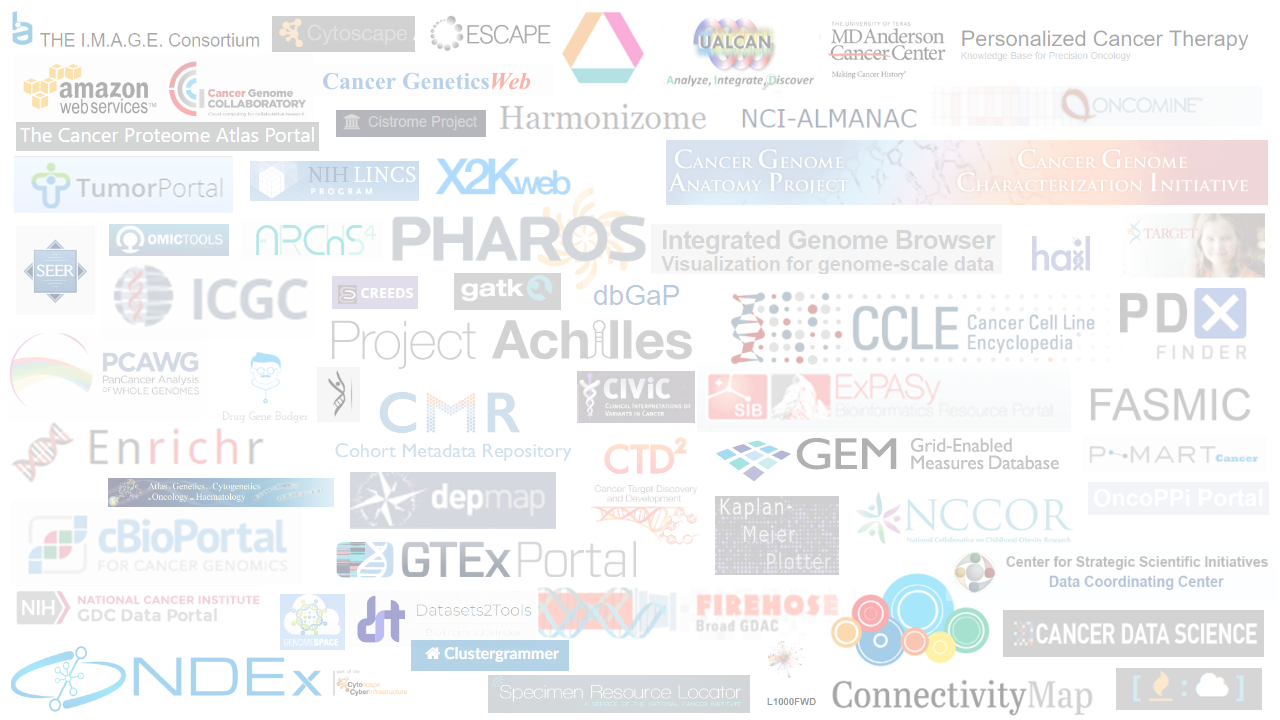 The Data Catcher
---
Professional data mining - Make research relevant with data resources
Dr. Alex C Rutkovsky
Biomedical Application - Functional Omics
About
---
The Data Catcher specializes in data mining resources, hypothesis driven design, and science communication.
We are committed to helping scientists, clinicians, and students.
For a competitive price, The Data Catcher will optimize a project or complete training sessions to maximize the productivity of a team.
Ask us about our editing services! We are uniquely positioned to provide efficient critique of your document and translational novelty via data curation.
Github Student developer pack
---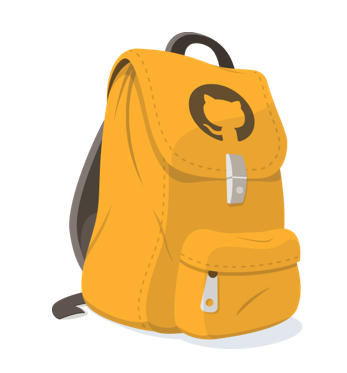 Check out the student developer pack on Github
GitHub Developer Pack
@ https://education.github.com/pack
Close
Digital Tools for Citizen Science
---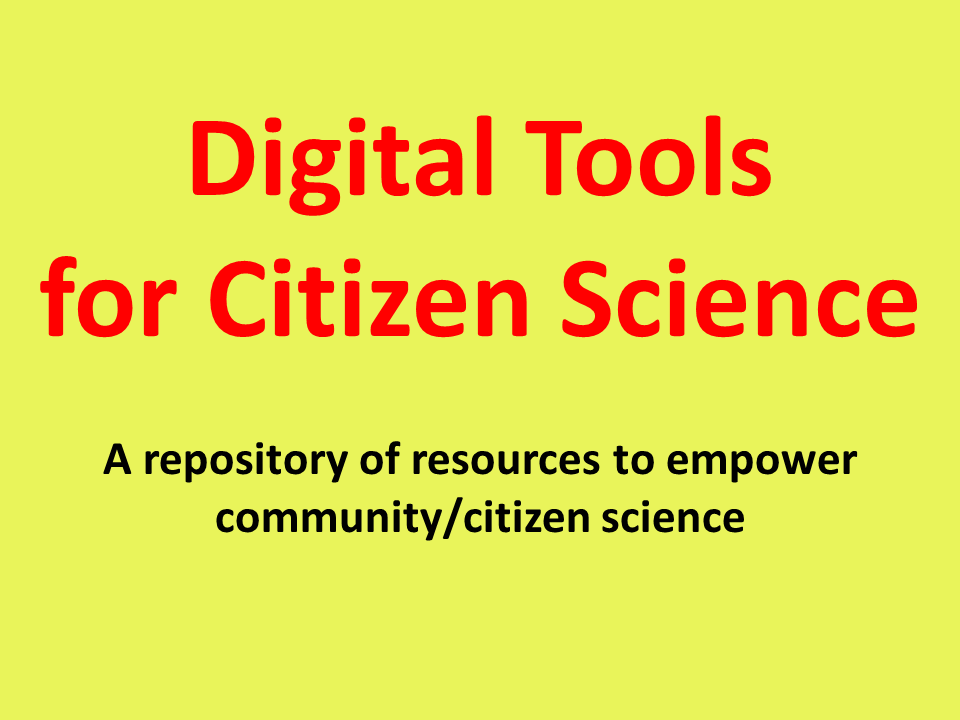 A curated list of resources to empower communities and citizen scientists.
Digital Tools for Citizen Science
@ https://github.com/datahelpdoc/citizen-science
Close
A curated list of great links
---

A curated list of awesome warez and piracy links
Awesome Warez
@ https://github.com/Igglybuff/awesome-piracy
Close
Cheet Sheets
---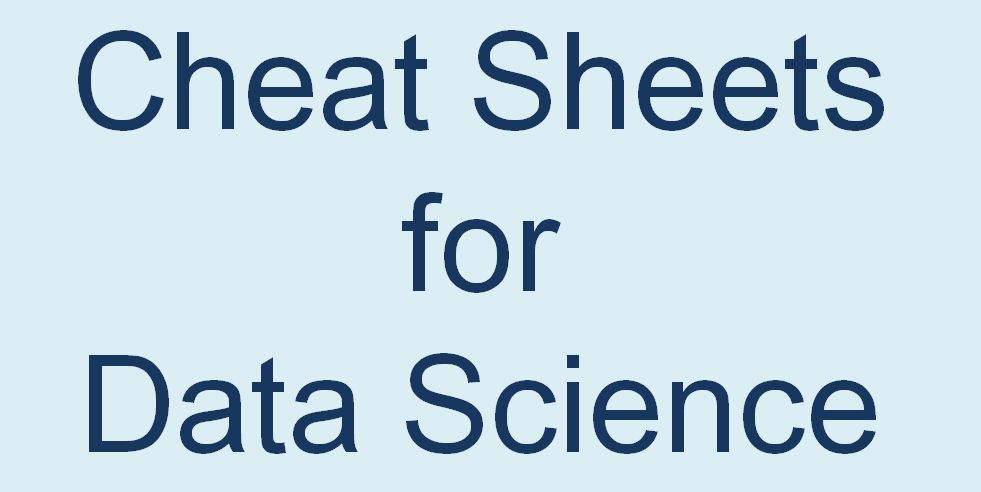 Data Science Help
Cheet Sheets
@ https://github.com/datahelpdoc/Data-Science--Cheat-Sheety
Close